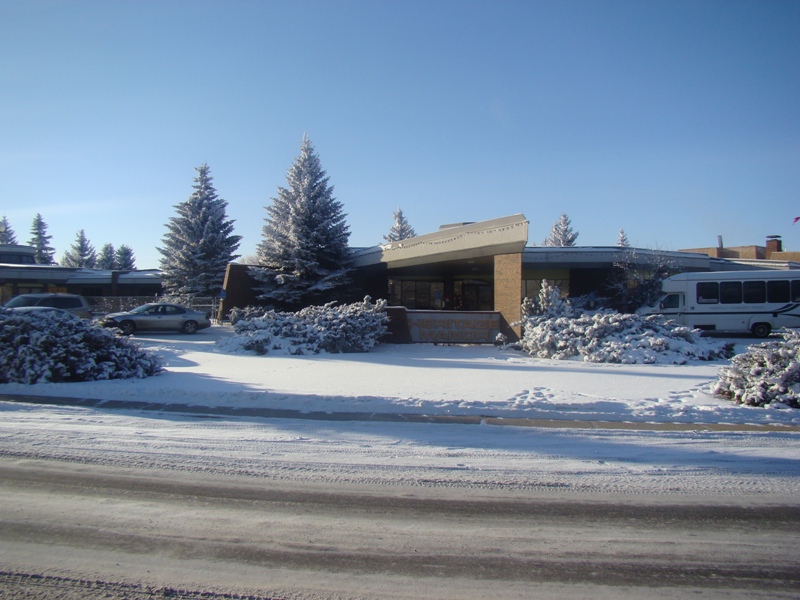 2008-01-04
To the care facility at Heritage Manor, Kindersley who so beautifully provide for the needs of my dad William Massey, now as age has taken its toll on his lifelong capacity to care for himself and to care for those around him.
Geography has removed me from much involvement in the obviously painful decision making process to finally abandon the concept of home care for my dad. I am very thankful and proud of mom and my brothers and sisters who so beautifully and tactfully have dealt with this issue. To me it seems quite obvious that all the most suitable and very best decisions for the best interests of dad have been made –
The provincial policy in your society for implementing care facilities like this one make be proud of my Saskatchewan roots – However most of all I appreciate the local environment of professional care, including an atmosphere of respect, friendly help and encouragement – (and beautiful concern for the personal need for space), in the individual staff members working with dad that I have noticed this last week
The transition in life to becoming a recipient of the care and interest of others, is traumatic for dad -- but also traumatic for us in family that have always found shelter in the principles that have been dads guiding light. I can only speak for myself, but I think all of us are grateful for what your facility means both to dad, and for what it means to us that are close to him.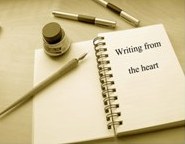 Edgar Massey
Kobergsvägen 14
46021 Upphärad
Sweden